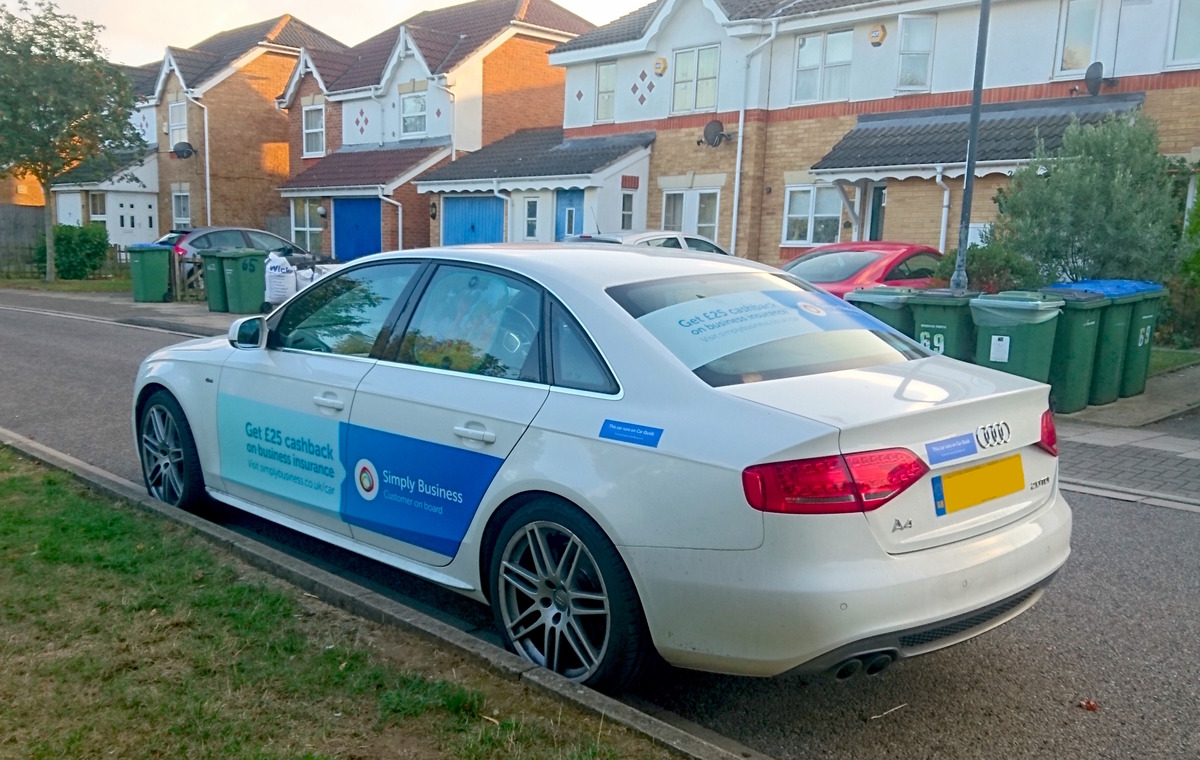 Challenged to recall an iconic advertising campaign, the likelihood is that a business-to-business (B2B) campaign wouldn't instantly spring to mind. Dove's 'Campaign for Real Beauty'; Old Spice's 'The Man Your Man Could Smell Like'; Coca Cola's 'Share a Coke' – all iconic, all business-to-consumer (B2C) campaigns.
It is, however, a fiction to think that B2B campaigns will surely fail to create the same buzz as B2C campaigns – that they are necessarily less creative or innovative.
Considerations in B2B marketing
Undoubtedly, marketers will have a different set of considerations in mind when planning a B2B campaign. They will be faced with fewer customers and more complex transactions than in consumer marketing. The demands of this audience might also be different, often expecting insight, knowledge and expertise.
Whilst it is certainly true that your pool of potential customers tends to be smaller in B2B marketing, the type of customer you are faced with may also be mixed, with governments, manufacturers or trade customers to consider.
Another key consideration is that in B2B marketing the decision-making cycle is often longer than with consumer goods. A good B2C advert may make a consumer rush out to the shops or reach for their laptop – the "I have to have it" feeling. In a business scenario a similar reaction is more unlikely: "What's the budget looking like?… Can I source the product cheaper?" are more likely initial reactions. This slows down the decision making process.
That said, there's no excuse why all of these considerations should lead you to believe that you can't be just as creative, innovative and daring with your B2B marketing.
Simply Business: A B2B marketing case study
Simply Business took the approach that if they wanted to stand out, they needed to do something different. As the UK's biggest insurance broker, they have just become the first insurance company in the country to use car advertising.
The campaign, which is designed to target small business owners and tradespeople uses a mixture of Car Quids members and Simply Business customers as drivers on the campaign.
It was the latter element which was incredibly important for Simply Business: they wanted their brand to be driven by people who already believed in it. It also addressed a key concern that many marketers have when booking outdoor generally: how do I know that my campaign is being seen by the right audience?
Simply Business have ensured this by asking their audience to carry their brand - it will be seen at hardware stores and industrial areas, for example, where people are more likely to buy business insurance. Decision making cycles may be longer in B2B, but the Simply Business brand will be seen in the right place, everyday for months.
Thinking outside the box
What the Simply Business campaign shows is that B2B marketing does not have to be overwhelming – you can do something different whilst taking lessons from other advertising mediums: a strong visual and a clear message always succeeds.
It's one of the beauties of choosing car advertising, compared to other outdoor mediums, that you can make an impact and be uniquely targeted. On another one of our campaigns, a client has used demographics and consumer behaviour to create a similarly targeted campaign.
Perhaps next time you're challenged to think about an iconic marketing campaign, you will think of Simply Business: boldly harnessing the potential of a new medium, planning a uniquely targeted campaign and giving something back to their current customers.