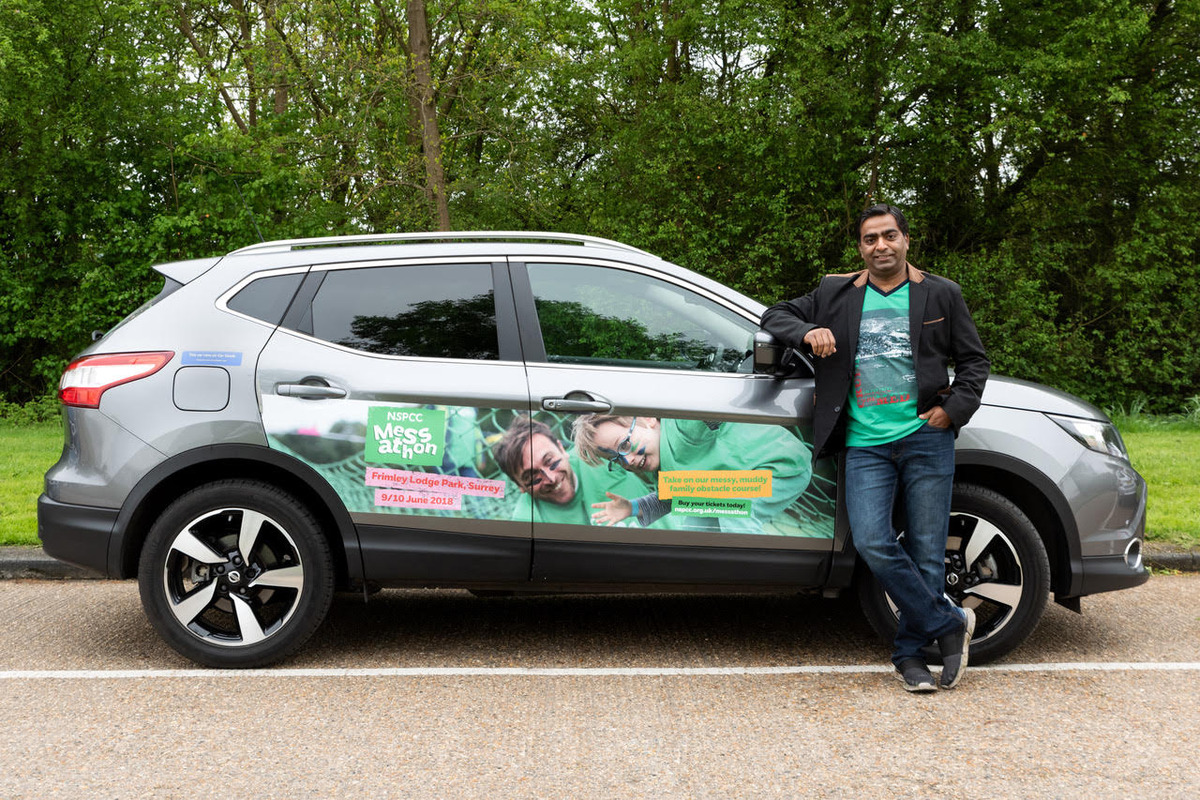 No ad blockers – Outdoor advertising can't be turned off. There's no fast forward button, no premium ad-free package, and no blockers to turn them off. Outdoor advertising is always on broadcasting your message to the masses and building awareness.
Cost effective – With some of the most affordable CPM's anywhere, to reach large numbers of people with huge impact, its hard to beat Out Of Home advertising.
Reach a different audience – Targeted outdoor advertising campaigns can be highly effective at getting in front of customers from all walks of life. While Outdoor excels at exposure across mainstream audiences, it can also be effective at reaching the long tail audience because of its huge national coverage.
Timing – Outdoor can find your customers at the right time, on the high street, on the road, or at the point of purchase. As part of the fabric of everyday life Outdoor advertising can be used to reach customers at key influential decision-making times.
Complementary – As part of a varied media mix, Outdoor can deliver repeated impacts to consumers consistently over time to magnify ROI. Building awareness in this way can generate a halo effect for other channels, helping to reduce customer acquisition costs.
Context – Making your brand standout is a genuine challenge, and context is key. There is a format out there for every brand from roadside billboards, digital screens, and of course car advertising. Clever billboard design, messaging and choice of contextual posting can turn a campaign into an attention-grabbing headline that delivers fantastic results.